Piedrafita DefPower specialises in the development of solid-state power distribution solutions. However, our team of highly qualified and multidisciplinary engineers is capable of designing, developing, validating and certifying any component that your power subsystem may require.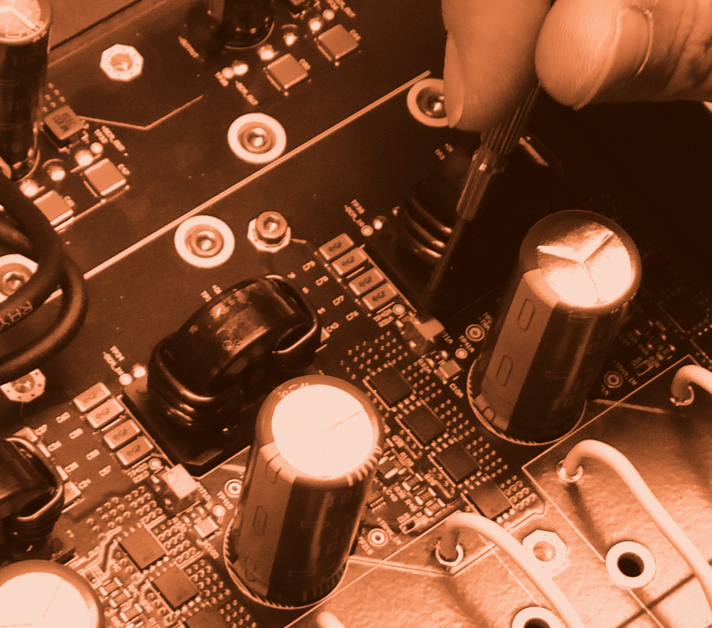 Solid state power distribution
Solid state power distribution brings new functionalities to vehicles and systems, but it requires a different approach compared with classical relay & fuse systems. Defpower offers a comprehensive range of services, helping to implement in a cost-effective and high reliable way our DC power management philosophy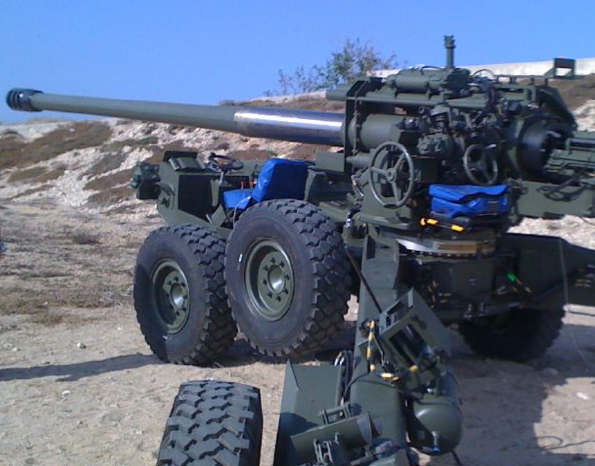 High reliability: Lack of mechanical parts greatly increases reliability of the system, by fully eliminating the possibility of mechanical failure

Independent and fully programmable switching logic

Thermal efficiency

Reduced Footprint: Optimised weight and material use lead to a reduced environmental footprint

Low EMC profile

Enhanced logistics: programmability of the solutions enables much more efficient logistics by enabling a single reference to be employed on any vehicle by simply changing the programming.

HUMS-ready: output data published in comms layer, enabling a plug & play approach to power monitoring.