PIEDRAFITA DEFPOWER
Power
solutions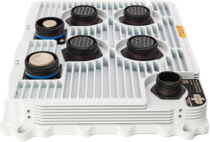 PRODUCTS
Piedrafita Prognostics: Engineered to power
Piedrafita DefPower has a wide portfolio of products for power management and distribution solutions. From our signature product, the MILPDU32-24 DP, including all its Mating Kits, to our extremely innovative and unparalleled TVPD, Piedrafita DefPower we can provide you with a wide variety of products and accessories for power systems.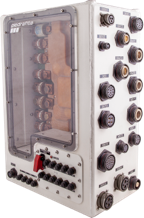 TAILORED SOLUTIONS
With over 20 years of expertise in power solutions, DefPower specialises in vehicular DC power distribution. While having a wide variety of proprietary products, we are aware that every customer is unique and as such, may require unique products. This is why Piedrafita DefPower places its experienced engineering team at your disposal to undertake the unique project you require.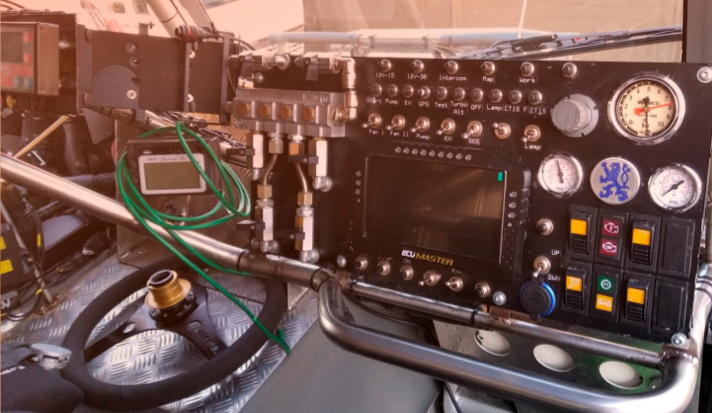 Piedrafita DefPower has been a part of the Piedrafita Group for many years. With decades of experience in the design and development of solid state power distribution systems, Piedrafita DefPower has a wide portfolio of proprietary products and a highly qualified team of engineers capable of designing any ad-hoc solution. Visit "Our Solutions" and "Tailored Solutions" to find out more about our products and capacities.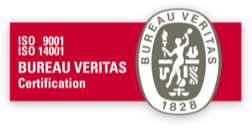 CLIENTS AND COLLABORATIONS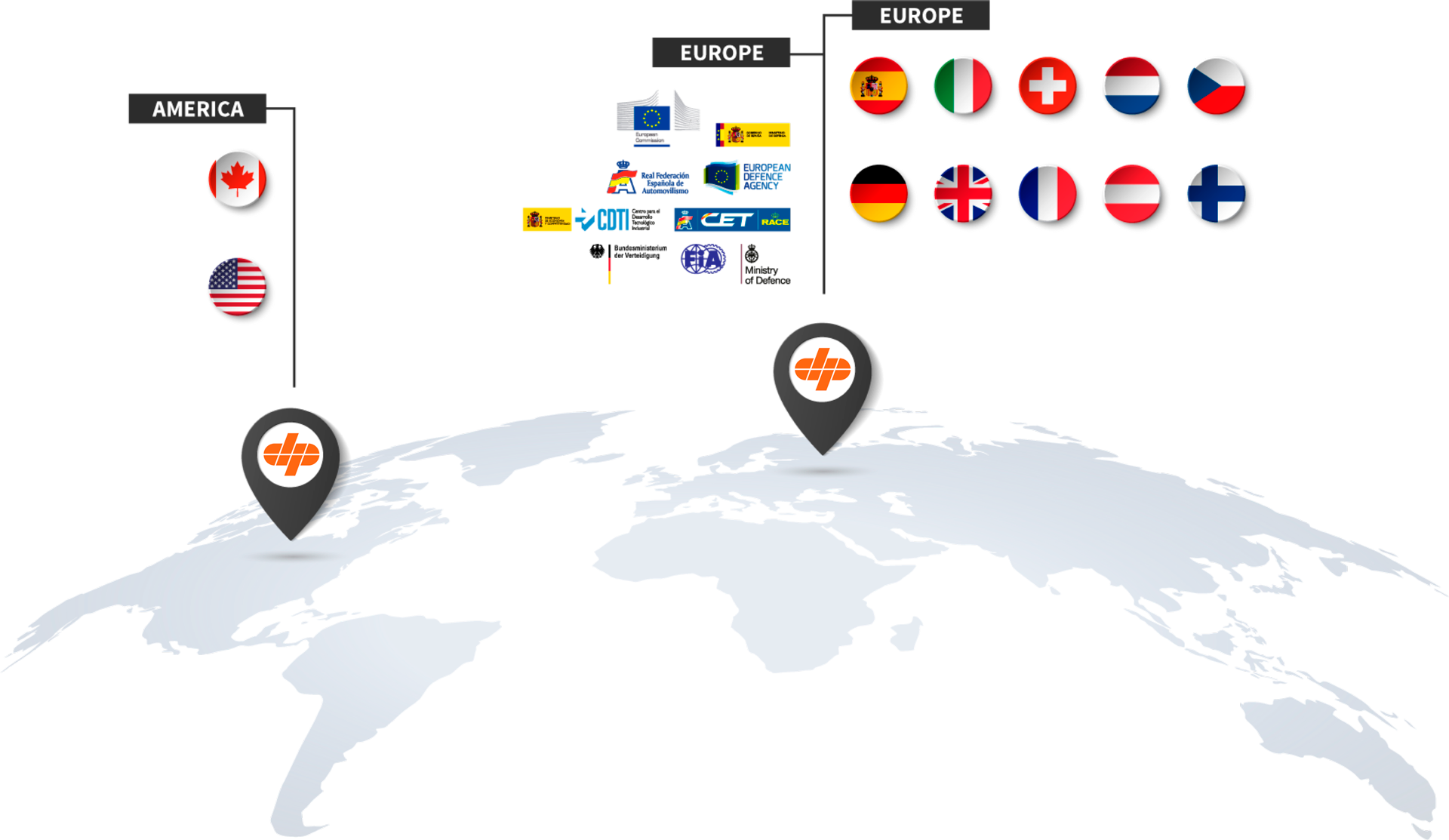 PART OF THE PIEDRAFITA GROUP
Piedrafita Systems is the eldest member of the Piedrafita Group. As the hear of the group, Piedrafita Systems; previously Piedrafita Sport; provides the group with its essence and identity:
CONTACT FORM
Please contact us for more information on the company or any of its business areas! You can also call us at +34 916 582 100, or email us directly at info@defpower.com